Personnel Recruitment and Workforce Outsourcing For Your Distribution Center
Outsource your warehouse, production or manufacturing floor workforce with our experienced team:


• Let us recruit, select, screen, hire and provide you with the long term labor you need.
• You manage what you do best, and we'll manage the people who get it done.
• We'll set up our HR shop on your premises.


With our on-site team, you'll be able to reliably outsource your human resource department.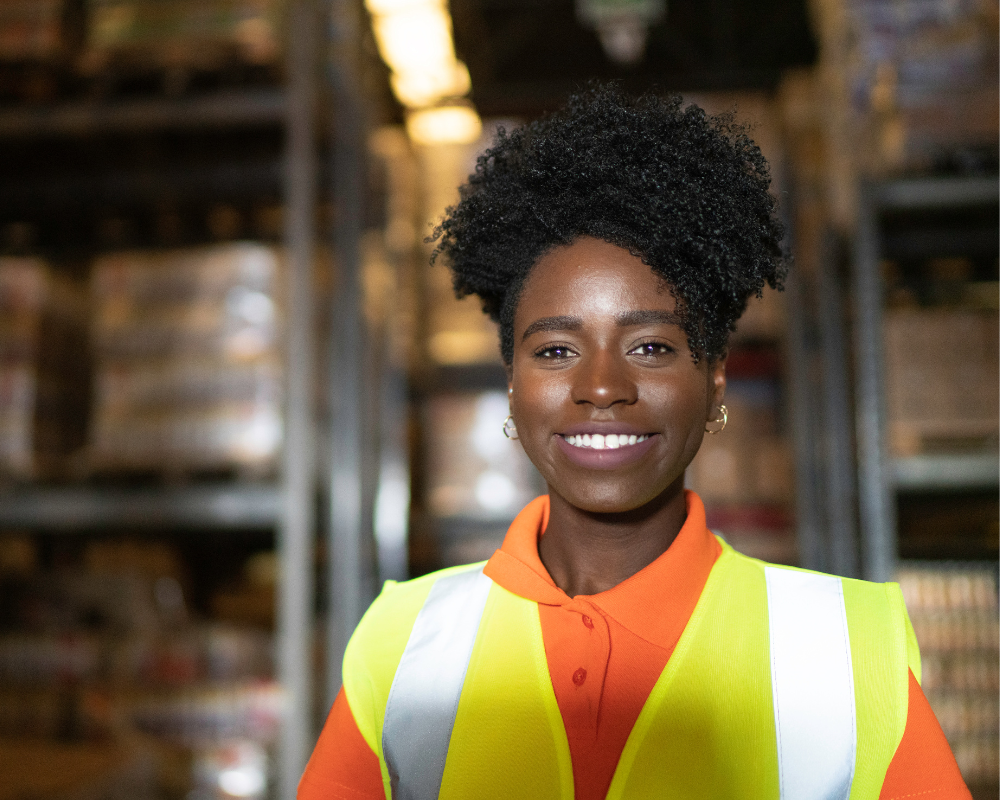 Benefits FOR our associates
At no additional cost to you, we offer the following benefits to People Logistics employees:
Health, dental, and vision insurance
401(K) retirement options
Flexible schedules
On-the-job training
Full-time potential
Weekly pay
Day & night shifts
With our focus on employee retention and career growth, we help our on-premise partners with filling crucial roles in the warehouse.